PRICING LIST
All prices provided below are for indicative purposes only.
Prices vary depending on stylist experience please note that not all levels of stylist are available.
Please attend the salon for a complimentary consultation.
MILANO HAIR TREATMENTS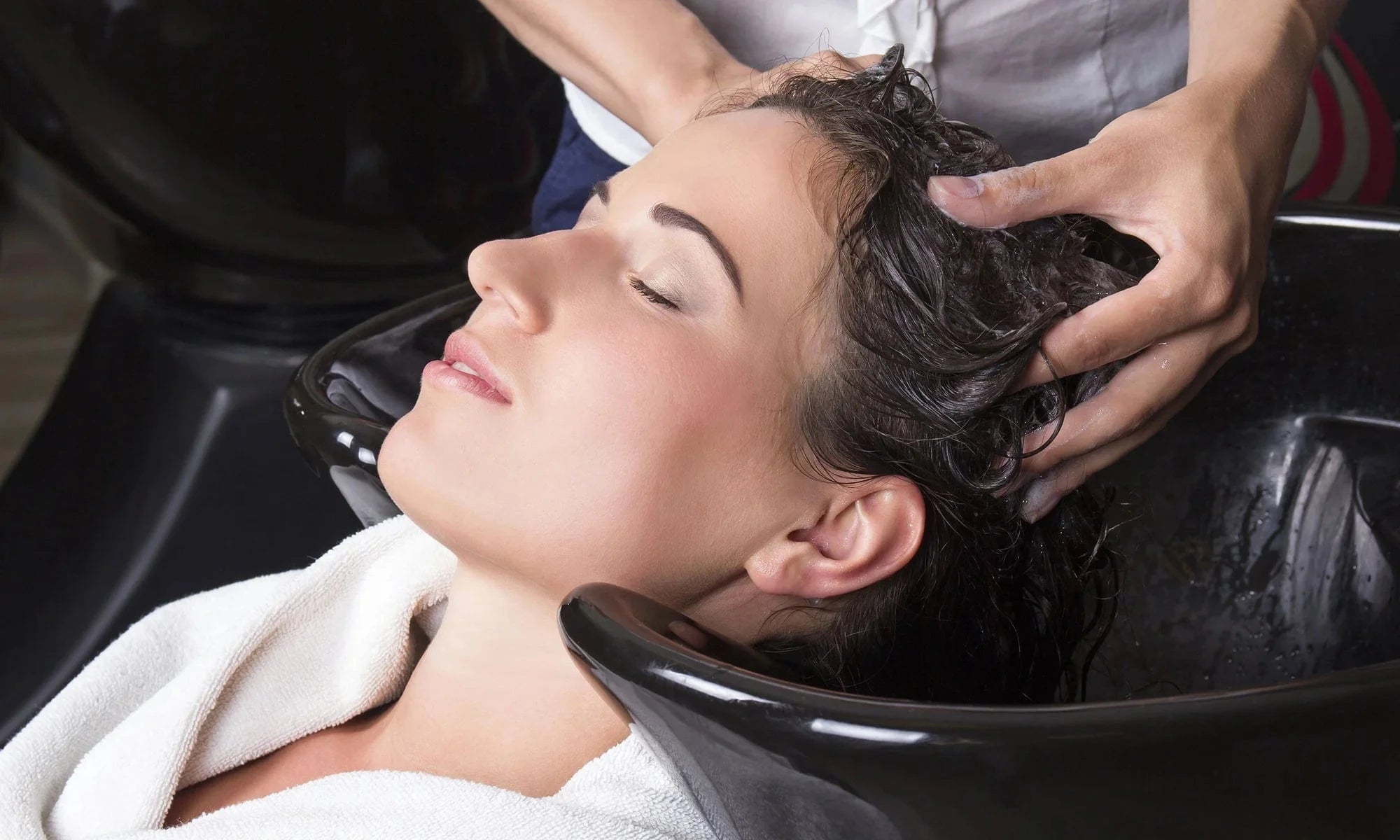 Instant Shot Leave in Treatment $12

Alfaparf signature express treatment perfect for those on the go.

A fast effective leave in application adding shine and body to your hair Compliments any hair service.
Sublime Basin Treatment $15

Recharge your hair with shine and softness Sublime 10 Minute Hot Towel Treatment.

The perfect treatment to relax while addressing your main hair concerns . Compliments any other services your having done. 15 mins
Detoxifying Mud Mask $16

Protection from environmental stress. A pre shampoo hair and scalp treatment which gently removes impurities resulting from product build up, pollution and hard water leaving the hair feeling revitalised. For the ultimate indulgence follow with any of our signature treatments. 15 mins
Fix My Scalp $19

a gentle exfoliating scrub for hair with dry and greasy dandruff. An innovative probiotic and prebiotic complex developed to balance the skin barrier and restore the natural harmony of hair and scalp. Purifies the scalp in depth and eliminates dandruff.Also suitable for sensitive scalp conditions. 10 mins
Sublime Intensive Treatment $29

A targeted shock treatment.

A treatment with specific active ingredients that promote beautiful radiant hair. Your treatment specialists will choose the right ingredients to target your hair problems. 20 mins
SOS Emergency Essential Oil Treatment $43

Your 000 for repairing weak and damaged hair.

SOS Emergency Oil is an anti-breakage treatment that repairs and reconstructs damaged hair leaving your hair with renewed strength and vitality. 30-45 mins
Cellula Madre $43

Alfaparf signature treatment.

The first Argan Stem Cell treatment able to self- renew continuously. This service is personalised to meet the needs of both the hair fibre and texture leaving your hair 4 x more beautiful in one application . 25 mins
About your appointment
An SMS text reminder will be sent 24hrs prior to your booking. Please confirm YES or contact us within 24hours of the booking if you need to cancel or reschedule.
Please be considerate of your stylist when cancelling or rescheduling an appointment and give more then 24 hours' notice.
Last minute cancellations or no shows will incur a 50% cancellation fee of your scheduled appointment, however you can send along a family member or friend in your place to avoid having to pay a fee.
We run to appointment times and aim to stay on time to be fair to all of our clients.
Please be aware that if you are running late, we may have to do a "mini" version of your treatment in order to keep it fair for everyone.