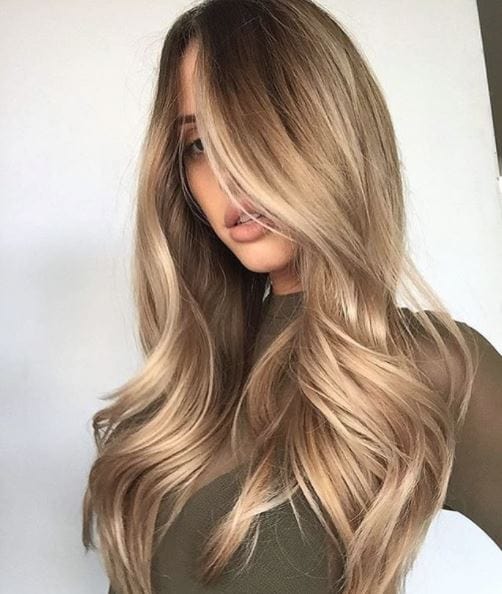 About Us
Founded in 2003, Milano Hair Studio graces the charming suburb of Hunters Hill. We, a husband and wife with our team, bring to life a salon that blends passion, creativity, and a commitment to excellence.
Crafting a Reputation, Since day one, we've crafted a legacy of exceptional service and a welcoming atmosphere. Our hard-earned reputation for excellence is a result of continuous effort to exceed your expectations.
Vision for Growth, Our vision extends beyond today. Milano Hair Studio is committed to continuous growth, evolution, and reinvention. We strive to enhance your experience with every visit.
Heartfelt Details, Every aspect of Milano Hair Studio is crafted with heart. Our passion ensures that each visit is a journey of self-care and rejuvenation. Serving you with warmth and enthusiasm is our priority.
Expect the Exceptional, Step into Milano Hair Studio for more than just a haircut. Experience quality services, premium products, and a team of skilled, friendly professionals dedicated to pampering you.
Embracing Change, Our commitment is not just for today but for tomorrow. Milano Hair Studio evolves, improves, and stays ahead. We're crafting a timeless experience for you.
Book Now